Youth Work Practice
Huge amount of Youth Work Resources, Games, Crafts and Ideas for Youth Workers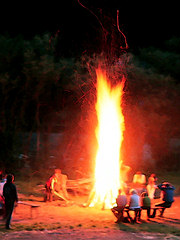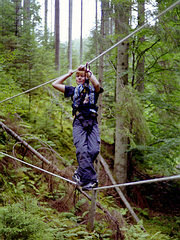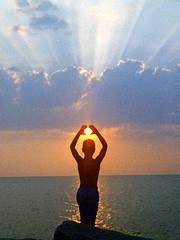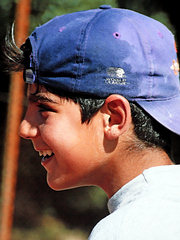 Program ideas for group meetings, quizzes and riddles, circle and icebreaker games, water and snow games, sketches, pantomime, children's birthday and party games, station plays, scavenger hunt, diverse evening programs, outdoor games, games, crafts and ideas for an indian-, knight-, stone-age or pirate camp etc.

included topics: friends, friendship, devotions with objects (magnet, geiger counter, fire, flashlight, sparklers etc.), confidence, debt, short plays for church events, themes: Youths and suicide, alcohol, fears etc.

Youth work: what's that? Styles of leadership, group pedagogics, group processes, game pedagogics, how to plan a youth group meeting or holiday camp, homesickness, motivation, conflicts, rules and roles in your youth group, etc.
Everything a Youth Worker needs for Youth Work
...if not - then submit your games and ideas to this web site
[ © www.youthwork-practice.com | 2000 Games and Ideas for Youth Work ]