source: www.youthwork-practice.com | 2000 Games, Devotions, Themes, Ideas and more for Youth Work
only for private using
No time? Too late for God?
This devotion would be suitable to use with the game of "Life". In over 30 life situations there are decisions to be made, to prove oneself, or to fail. Every decision, whether positive or negative influences the next station.
Which role does God play in our Lives?
There are surely thousands of excuses and reasons why we don't have time for God. There are assuredly also thousands of missed chances, because we run blind through life – that is to say we let ourselves be driven from one station to the next.
Too young in order to believe in God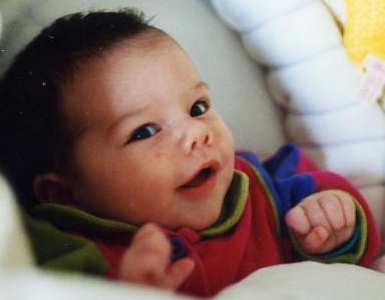 Too much in love to believe in God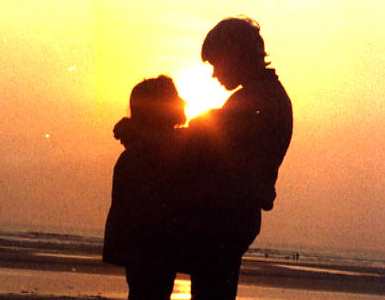 Too busy to believe in God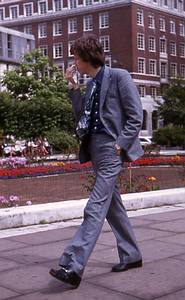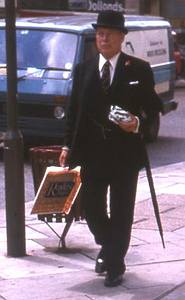 Too late!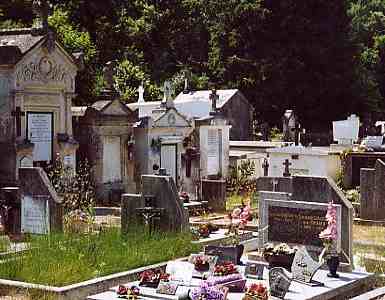 [ © www.youthwork-practice.com | 2000 Games and Ideas for Youth Work ]