source: www.youthwork-practice.com | 2000 Games, Devotions, Themes, Ideas and more for Youth Work
only for private using
Child and Youth Education
Understanding, supporting and encouraging kids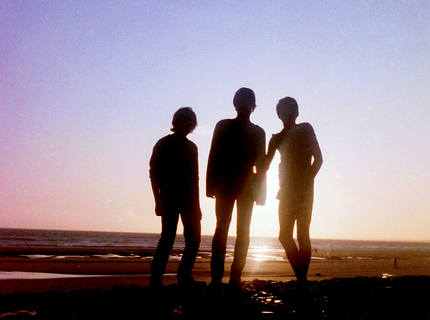 In this section I will present issues I have collected, which primarily revolve around the problems of children and adolescents. These are articles about child and youth education, as well as messages, notes on concerns and difficulties relating to socio-educational subjects. I will also discuss the impact of the social environment (milieu) as well as the further development of the child or young people. Ultimately, it is also about the youth worker and how he faces these issues and the possible help he can provide.
It is also about concepts, which keep youth work stimulating and multifaceted. It is to provide for children and young people a wide range of experience for personal development and discovery of one's own abilities.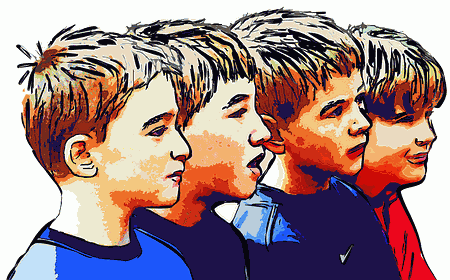 I will also raise various psychological issues, concerning the behaviour of children and adolescents. It goes without saying, that every volunteer or full-time youth- or social worker has received several years of psychological training. This is essential always to understand the behaviours and reactions of young people, which at times is difficult. This is the reason, why I want to offer you some help to better understand children and teenagers. If understanding prospers, the prospective for a relationship between the youth worker and the respective child or teenager arises. The reactions will vary widely - those of the child but also those of their supervisors - (youth workers, educators, teachers ...) and will act to provide support and assistance.
For some subjects, there are numerous books. It should go without saying that the presented issues are merely an introduction. The scope of this pages is too small to deal with them in depth. Nevertheless, it is my desire to provide some help, encouragement and food for thought. Your feedback and additions are always welcome. They are added to the section comments on the respective contribution.
[ © www.youthwork-practice.com | 2000 Games and Ideas for Youth Work ]