source: www.youthwork-practice.com | 2000 Games, Devotions, Themes, Ideas and more for Youth Work
only for private using
The Big Wall | Separation From God
This story closely follows the story of Buyutree from Paul White. We encounter a large wall and think about how we can get on the other side and what could be hiding behind this wall. We take different approaches to get on the other side of the wall. Driving over, digging under, climbing or jumping over the wall fails. We can't reach the other side of this wall.
"There must be a way through this wall!"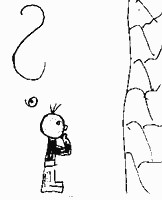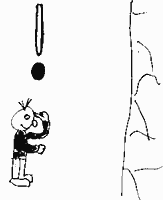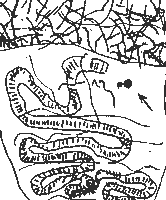 "I try to drive around the end of the wall!"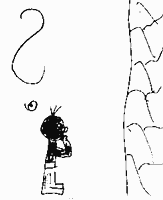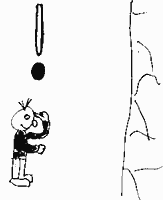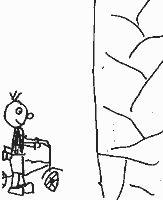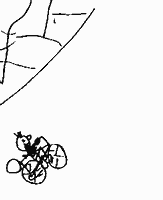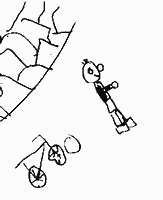 "Hmm, perhaps with a running start I can jump over the wall!"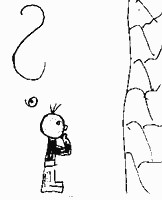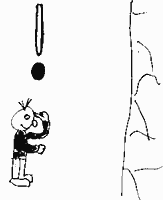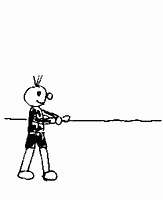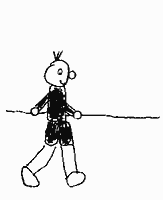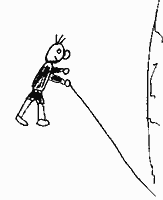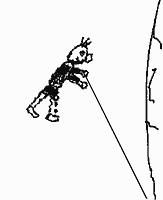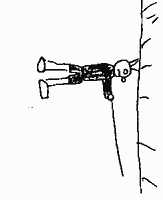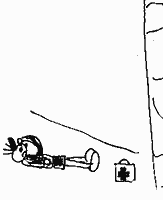 "Iíve got it! Iíll simply dig under the wall to get through!"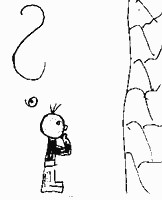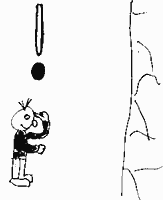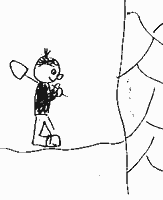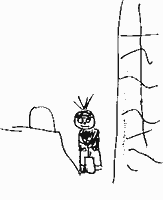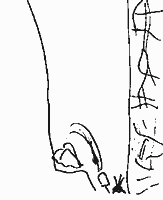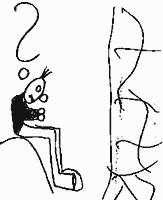 "Oh darn! That didnít work either! Maybe I can try climbing over the wall!"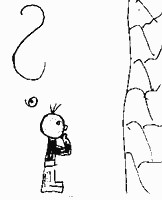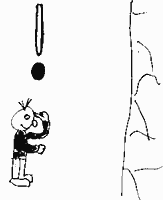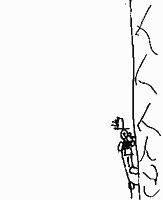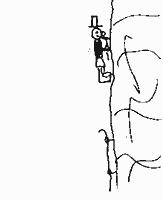 "I donít have enough rope! It doesnít matter Ė I can also try ..."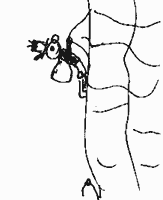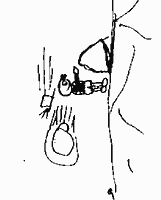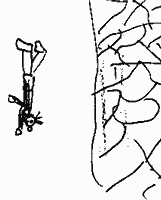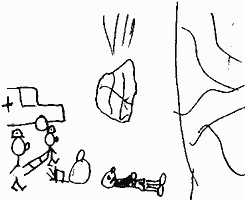 The wall symbolizes our sins. This wall (the sin) separates us from God. There is no way to overcome these sins. There are too many to overcome no matter how we try. The only way leads through a gate - and this gate is called Jesus Christ. Who does not pass through this gate will die Ė says the Bible. Whoever thinks he wants to try it differently, can. It will fail. No other way than through and with Jesus Christ leads to God. Only Jesus alone can take the separation and the sin away. A simple, but concise story.
[ © www.youthwork-practice.com | 2000 Games and Ideas for Youth Work ]