source: www.youthwork-practice.com | 2000 Games, Devotions, Themes, Ideas and more for Youth Work
only for private using
Decorative Chain

Print out templates of the flowers or draw some nice flowers yourself. Use different flower shapes and sizes. The flowers are then cut out. Thread pearls onto a long nylon rope followed by the flowers (spaced out evenly). The flowers can be secured by taping them to the rope from behind. Hang it up and the decorative flower chain is finished.
Alternatively the flowers can be drawn and sawn out of 2-3mm thick plywood. After being cut out, smooth the flower edges using fine sand paper and paint in appropriate colours.
The flowers can be attached to the nylon rope using tape, or drill 1mm holes into the flowers through which the rope can be threaded and secured.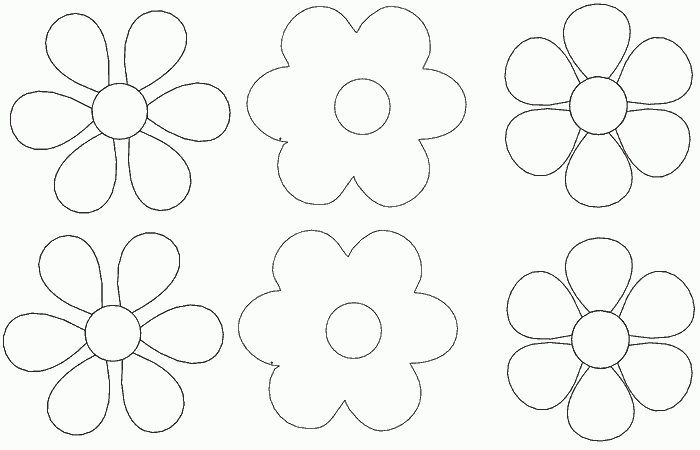 [ © www.youthwork-practice.com | 2000 Games and Ideas for Youth Work ]