source: www.youthwork-practice.com | 2000 Games, Devotions, Themes, Ideas and more for Youth Work
only for private using
Door handle signs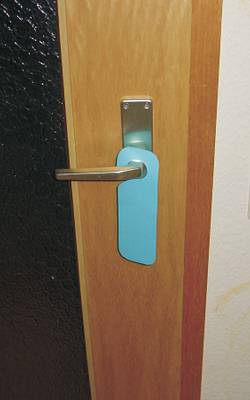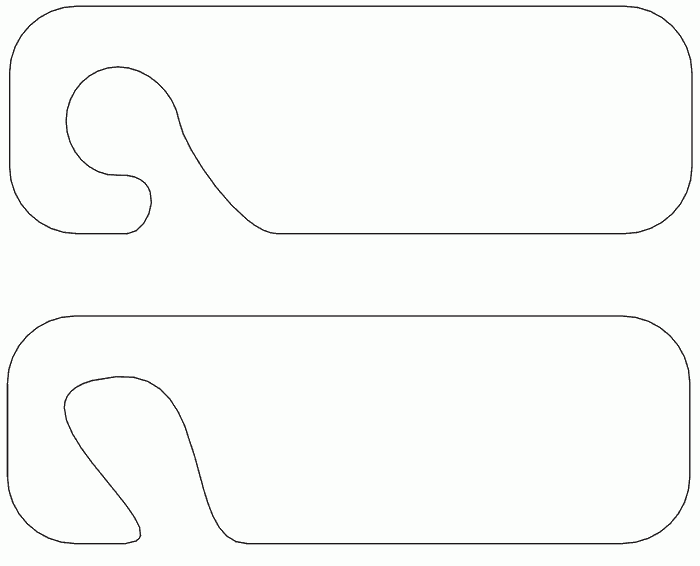 There are times when you don't want to be disturbed. For such times a door sign is ideal. Either utilise the templates or draw one yourself, cut it out, decorate, stick together and hang up.
A door sign can be made for every situation. Here are a few ideas for sign inscriptions:
I am here!
Enter!
Out!
Please knock!
Don't disturb!
I want some peace!
Parents can stay out!
Parents can enter!
I am not here!
I have guests!
I am irritable!
What do you want?
Don't dare to enter!
Whatever you want, NO!
Whatever you want, yes!
[ © www.youthwork-practice.com | 2000 Games and Ideas for Youth Work ]