source: www.youthwork-practice.com | 2000 Games, Devotions, Themes, Ideas and more for Youth Work
only for private using
Helicopter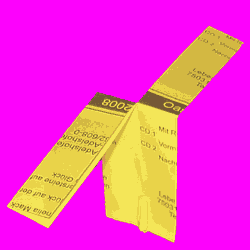 This paper helicopter is simple and easy to make. Simply, according to these instructions– make a cut into the middle of the paper, fold the paper correctly and as a 'weight' attach a paperclip to the bottom.
Let the helicopter go from a height of at least 3 metres...
Which helicopter flies the longest?
Which paper helicopter turns the best?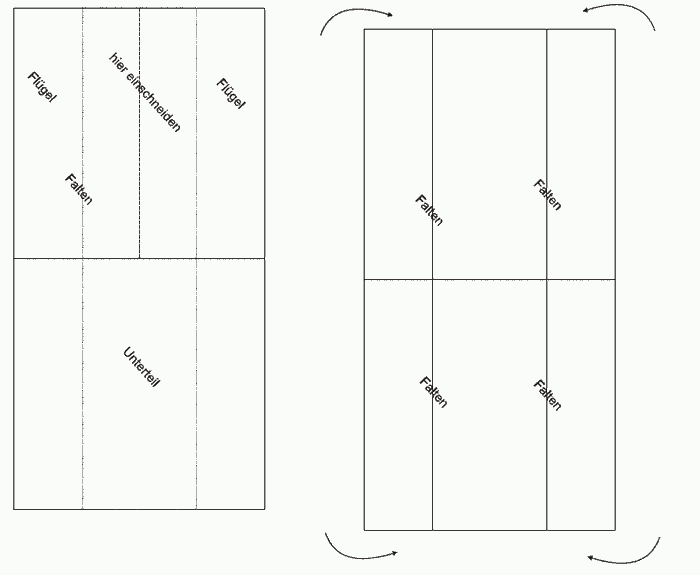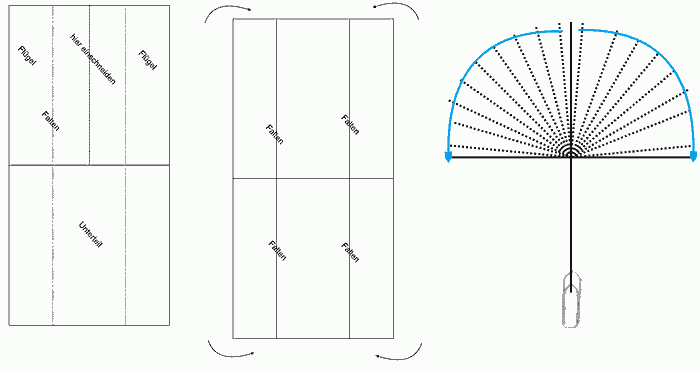 [ © www.youthwork-practice.com | 2000 Games and Ideas for Youth Work ]