source: www.youthwork-practice.com | 2000 Games, Devotions, Themes, Ideas and more for Youth Work
only for private using
Mini- waste basket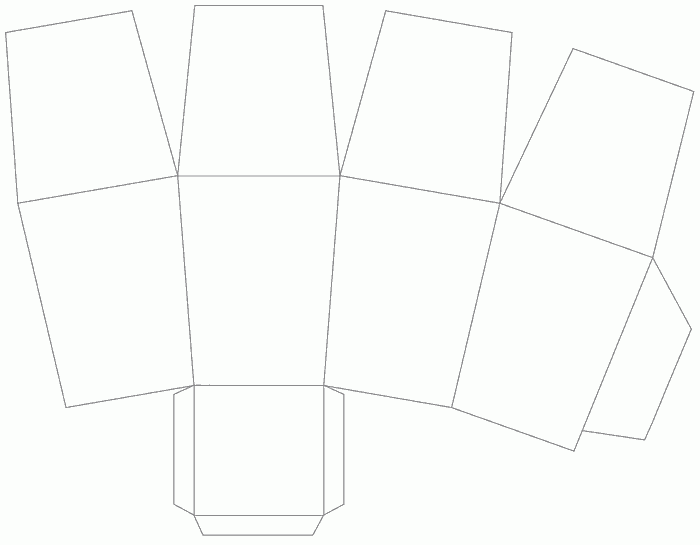 This mini paper basket is a simple folding exercise. Print out the templates at the desired size and cut them out. Fold them, stick together and in an instant you will have a waste basket at your disposal.
Tip: Holes can be made/the paper scored in advance to those corners to be folded.
If the waste basket is too small, simply use it for storing paper clips, ink cartridges or other odds and ends i.e. for things that lie around on desks.
[ © www.youthwork-practice.com | 2000 Games and Ideas for Youth Work ]