source: www.youthwork-practice.com | 2000 Games, Devotions, Themes, Ideas and more for Youth Work
only for private using
Paper- or felt figures
Figures, cut out of paper or felt, can be used as great decorations for presents or as decorations for a number of different occasions. They can be created with little effort and just a few materials.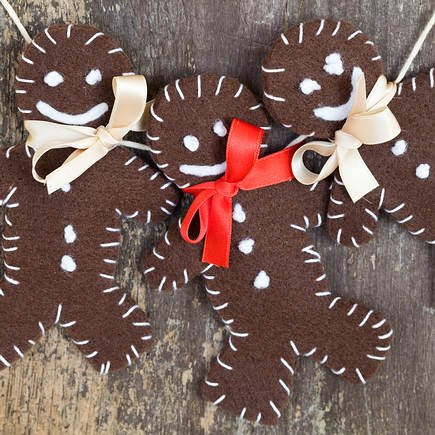 ©: Renaters - Fotolia
Materials
A sheet of paper or felt
A pen for drawing the silhouettes
A pair of scissors
First draw your figures on the paper or felt. Whether your figures come in pairs or groups depends entirely on your personal taste. Once the figures are cut out, you can use them as wall- or present decorations. If you have more time, you also can use your figures to make a small mobile.
[ © www.youthwork-practice.com | 2000 Games and Ideas for Youth Work ]