source: www.youthwork-practice.com | 2000 Games, Devotions, Themes, Ideas and more for Youth Work
only for private using
Tea Bag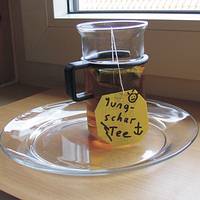 Needless to say, you can write what you wish on the tea bag, it is suitable as a present for parents and also as way to remember something you did in your free time.
Simply remove the label from a tea bag and replace it with your own. After making a picture, another idea sprung to mind which was to make packaging for the tea bag e.g. making this into a craft session during the youth club.
You can draw labels and packages yourself or simply use the templates. To secure it to the tea bag I used staples, and as it looks like tea, you can simply stick the string into or onto the card.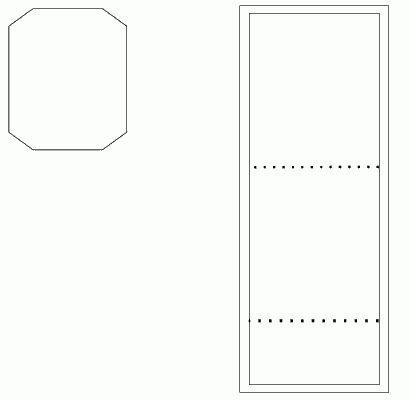 [ © www.youthwork-practice.com | 2000 Games and Ideas for Youth Work ]