source: www.youthwork-practice.com | 2000 Games, Devotions, Themes, Ideas and more for Youth Work
only for private using
Tea light -water-see saw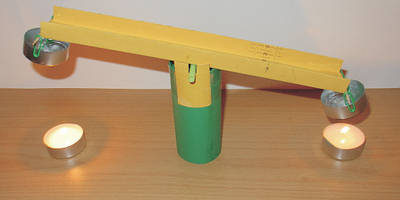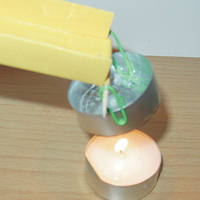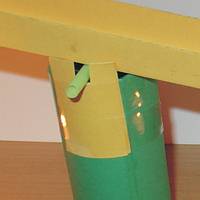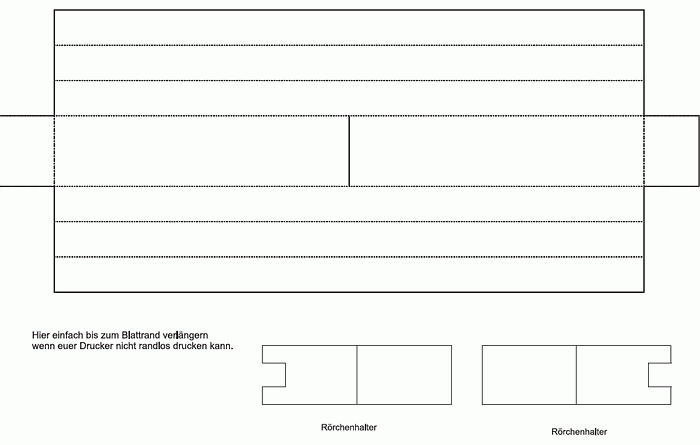 The tea light water see-saw is easy to assemble and looks really nice. It can be made for decoration purposes, as lighting, or even as an experiment. The principle is simple. On one side the water evaporates, the bowl becomes lighter and lifts upwards. When the other bowl is far enough down to allow the water to heat up, this then lifts up again. This process can take up to an hour.
Safety tips:
Never leave the see-saw unattended when the candles are lit.
Assembly instructions
Print out the template, cut out and fold (dotted line)
Stick 2 tooth picks on the ends and then fold the card over and stick down.
Stick a straw (small tube) in the middle and secure with sticky-tape.
Stick the two side pieces onto the toilet roll.
Secure two empty tea light holders onto the tooth picks using paper clips or wire.
Place the see-saw onto the toilet roll. If it is not balanced then adjust with card on the appropriate side until relatively even.
Fill the little bowls with 1/3 water and light the candles.
[ © www.youthwork-practice.com | 2000 Games and Ideas for Youth Work ]