source: www.youthwork-practice.com | 2000 Games, Devotions, Themes, Ideas and more for Youth Work
only for private using
Butterfly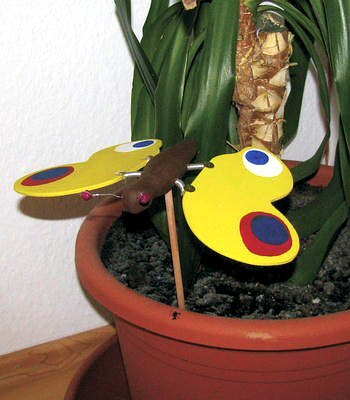 Instructions:
Print the template below, transfer it to your plywood, cut it out and sand it back.
You can make the body out of clay or use modelling clay which dries by itself. However, any other similar material, which you can use to form shapes, will do as well.
Unfortunately, I have not found any information on the springs. Purchase any commercially available springs and see which one gives you the desired effect.
Install wire and wooden beads as an antenna.
Use a 6 – 8mm piece of round wood and stick it, from the belly side, into the middle of the body. Make sure it does not stick out at the back. (To give it a better grip saw the round wood in a bit).
Now burn or let it dry. (It must not be the expensive Fimo, I paid about 5 euros for 5 butterflies).
Now secure the wings to the back using hot glue and tacks, then paint everything. Needless to say, the body and the wings can be painted at a different time.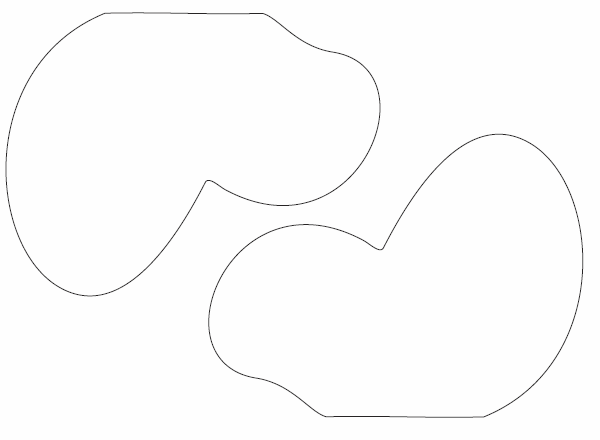 Send in from Ronnie Berzins
[ © www.youthwork-practice.com | 2000 Games and Ideas for Youth Work ]