source: www.youthwork-practice.com | 2000 Games, Devotions, Themes, Ideas and more for Youth Work
only for private using
Morse key
This Morse key is intended for the camp or a sleepover at the youth group. The cable can be more than 20-meter-long. Objective: two teams have to communicate using the Morse code. The Morse key is quickly built. Either you use two clothespins, which is easy to made but hard to operate. Alternatively, you use two bars, which are held together with by a hinge.
Then drill two holes in the bar and glue in the spring. For the contacts of the Morse key, use two thumbtacks with a round head. To the Morse key attach a battery and a buzzer, and you are ready to go.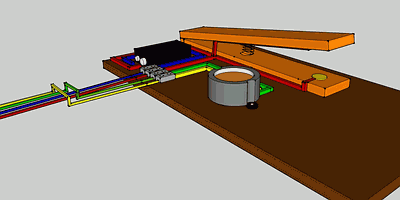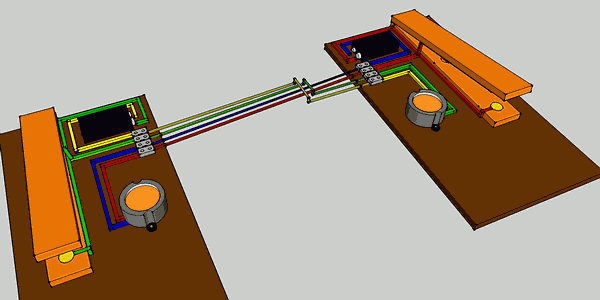 A Morse code can be found easily on Google.
Send in from Ronnie Berzins
[ © www.youthwork-practice.com | 2000 Games and Ideas for Youth Work ]