source: www.youthwork-practice.com | 2000 Games, Devotions, Themes, Ideas and more for Youth Work
only for private using
Origami Airplanes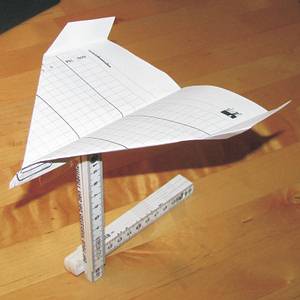 A4 fold paper in half, open both upper corners and fold them to the centre.
Fold the tips down on the paper
Fold the top back to the edge again
Fold the two sides inward as you did at the beginning
Unfold the pages again and from the resulting fold, bend them inward again. After folding, turn the two corners back again.
Fold in the middle and at 2 cm fold the wings down.
Fold the tail upwards at 2 cm.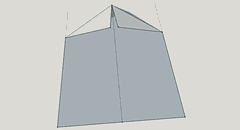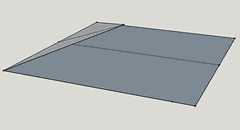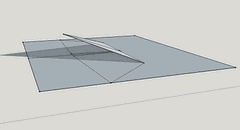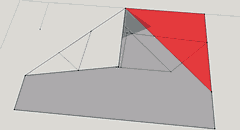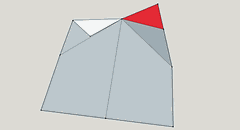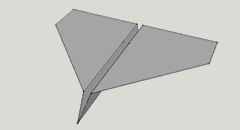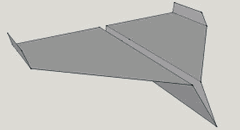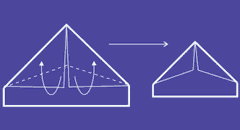 Send in from Ronnie Berzins
[ © www.youthwork-practice.com | 2000 Games and Ideas for Youth Work ]