source: www.youthwork-practice.com | 2000 Games, Devotions, Themes, Ideas and more for Youth Work
only for private using
Rubber Band Boat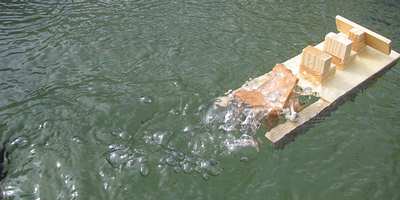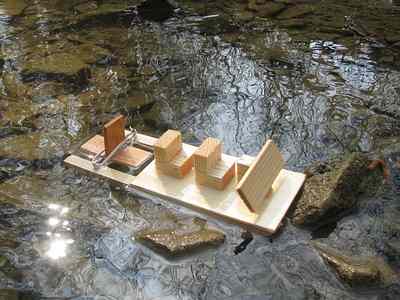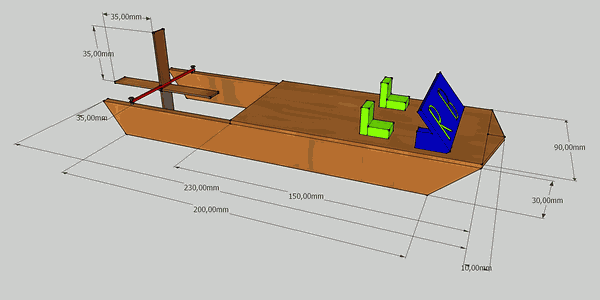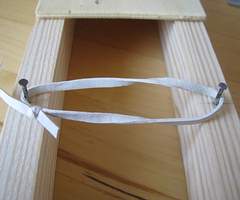 This boat is relatively easy to build, without drilling and sawing, and is driven only by a rubber band. However, if this rubber band is twisted the right way this little boot will go off like a rocket.
The bottom strips are 1.5mm thick.

The impeller strips are 0.5mm thick.

First you need to cut the wood to the right measurements and sand it back. Therefore, you can use the measurements of the drawing or the templates in the following pages

Hammer in both nails

Glue the remaining parts with waterproof glue or hot glue

Of course, seats and windscreen can be changed creatively

Fasten the two rubber bands

Paint the boat with waterproof paint

Wind up the rubber band, put the boat into the water and off you go.
The clamping device
After the impeller has been glued with hot glue, the rubber band can be attached. For this purpose, you need 16cm a rubber band (either a domestic rubber, trouser rubber or any another rubber), and fasten it between the two nails. Then repeat the whole thing with a second rubber of the same strength.
Now you have to install the impeller in a way, that the rubber bands are each in the diagonal opposite.
Finally, before you put your boat into the water, wind the impeller up. Then put it in the water and let go. – Ready – stet – go!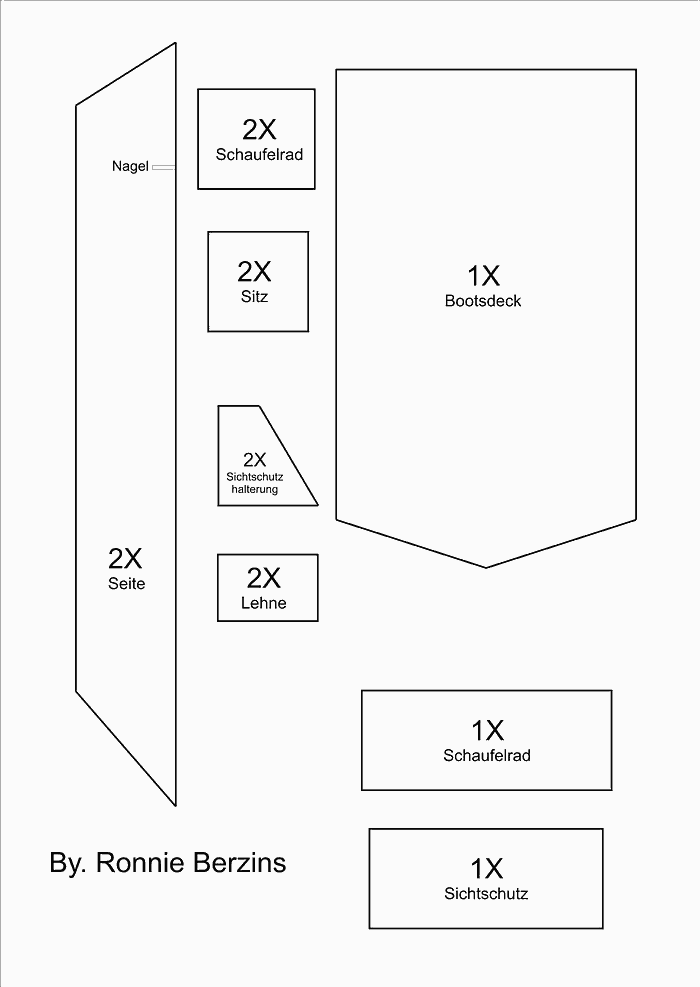 Send in from Ronnie Berzins
[ © www.youthwork-practice.com | 2000 Games and Ideas for Youth Work ]