source: www.youthwork-practice.com | 2000 Games, Devotions, Themes, Ideas and more for Youth Work
only for private using
Skid the Glider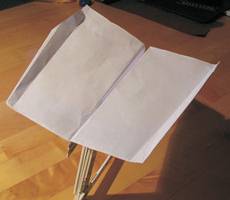 Skid is characterized by an exceptionally long and stable flight.
Fold an A4 paper in half and open it again.
Turn both sides, as shown in the sketch, inward. (ca.220mm and 50mm from the edge)
From the front fold the paper straight backwards 4 times. (each corresponding to 3 cm)
Fold the plane in the middle
Fold the wings at 2 cm downwards
Fold the control flaps at 1 cm evenly backwards.
Fold in the middle, secure with Sellotape or a paper clip, this way your plane won't fall apart.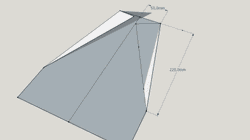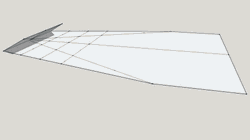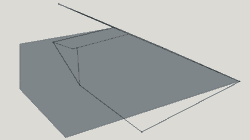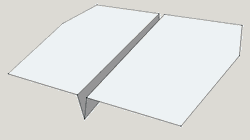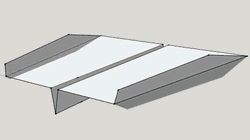 Send in from Ronnie Berzins
[ © www.youthwork-practice.com | 2000 Games and Ideas for Youth Work ]