source: www.youthwork-practice.com | 2000 Games, Devotions, Themes, Ideas and more for Youth Work
only for private using
Decoration and nameplates made from jute
Jute is not only the material of which potato sacks are made they are also biodegradable. They offer themselves excellently for crafting uses. Name- or decoration tags can be created quickly.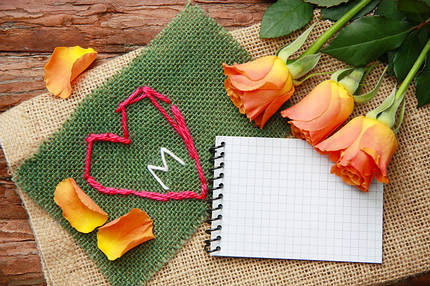 nameplates made from jute | ©: ChristArt - Fotolia
What you need:
A piece of jute
Needle and coloured, woollen threads
Pieces of cloth and strings
Using the wool, you can embroider names or symbols of a piece of jute. Thanks to the large meshes of this material no great skills are necessary. The decoration or name tags can be further decorated, using fabric flowers and butterflies, which you likewise readily can embroider on your piece of material.
[ © www.youthwork-practice.com | 2000 Games and Ideas for Youth Work ]