source: www.youthwork-practice.com | 2000 Games, Devotions, Themes, Ideas and more for Youth Work
only for private using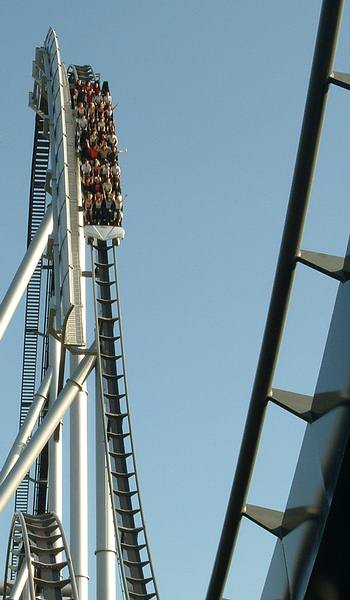 Amusement Park
© www.youthwork-practice.com
Program Suggestion: Spring Festival – Fair
Taking the youth group to the Spring Festival and subsequently taking them on rides is always a great event. However, this kind of fun is not cheap. Most likely the participants have to pay for one or the other ride themselves. Paying it solely from the petty cash tin would eradicate all funds in no time.
Instead of the Spring Carnival, you could organize a trip to the nearest amusement park. Most rides are already included in the admission fee.

Visit with your youth group a Spring Festival or Amusement Park
© Karl Pircher, pixelio.de
How to organize this trip
If you can't use public transport, first of all, plan how to get there and back

Check if there is a certain age limit (some rides require a minimum age/minimum size).

Obtain parental permission that the kids are allowed to move without supervision and that participation is at their own risk. It is precisely in the bustle of a Spring Festival; it is actually almost impossible to oversee and keep all "the little lambs" together.

Alcohol is taboo. If young people want to go to Spring Festival just to sit in the beer tent, then I would say: "Ok, in this case, go alone, or with your parents, but not with us as a group."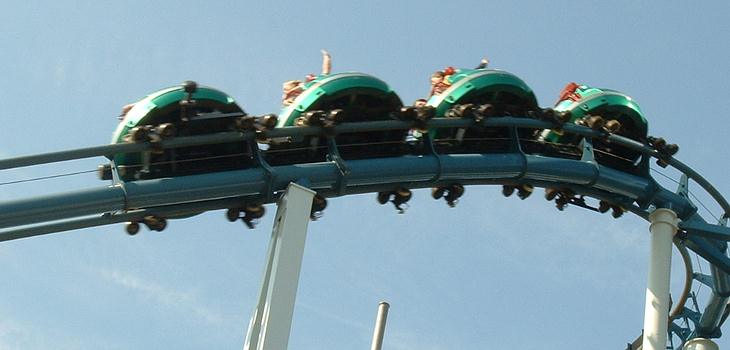 Visit with your youth group a Spring Festival or Amusement Park
© www.youthwork-practice.com
[ © www.youthwork-practice.com | 2000 Games and Ideas for Youth Work ]