source: www.youthwork-practice.com | 2000 Games, Devotions, Themes, Ideas and more for Youth Work
only for private using
Blanket Games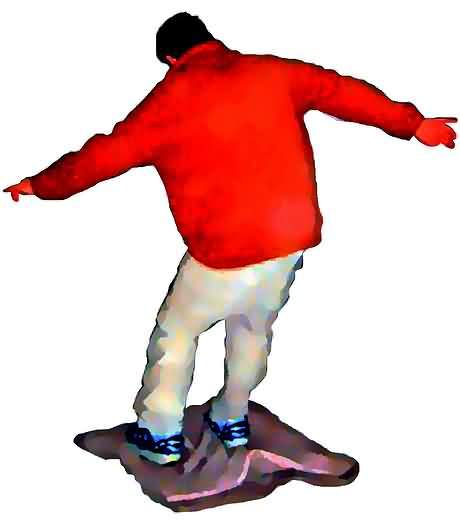 Blanket Games
© www.youthwork-practice.com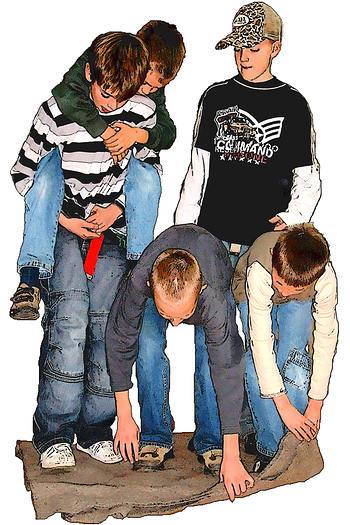 Island: The blanket is folded to make the island smaller.
Which team can fold the blanket the most times and still stand
on the island (blanket)?
© www.youthwork-practice.com
Games with blankets are good for the season where you actually cannot go outside.
All that is required are 1-3 blankets. This game can be played in- or outdoor. More game ideas you can find in the games section "Games with blankets" included.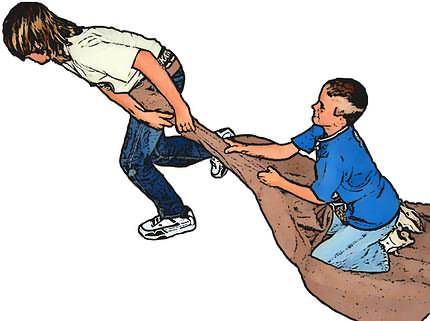 Blanket Games
© www.youthwork-practice.com
The following pictures should give you a few visual suggestions. Try it, maybe you come up with a few new game ideas with blankets. I would be happy if you would submit your new ideas.
More matching games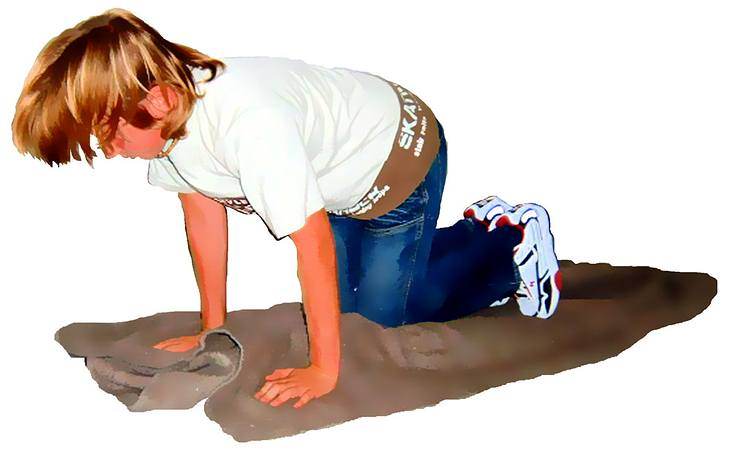 Blanket Games | © www.youthwork-practice.com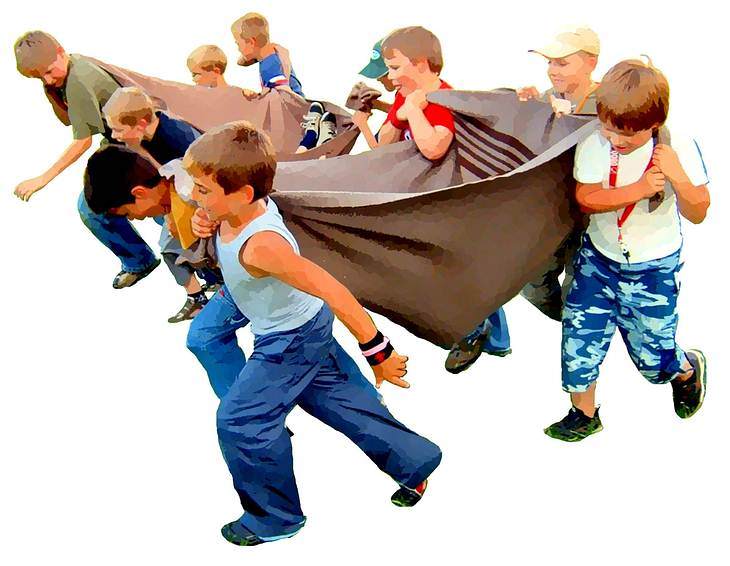 Blanket Games | © www.youthwork-practice.com
[ © www.youthwork-practice.com | 2000 Games and Ideas for Youth Work ]