source: www.youthwork-practice.com | 2000 Games, Devotions, Themes, Ideas and more for Youth Work
only for private using
Candles in Advent - Games with candles
Program Tips for Advent or your Christmas party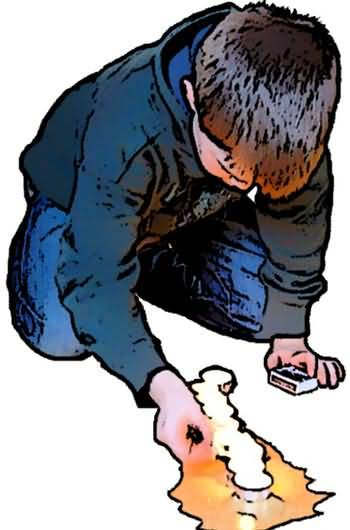 How many candles can you light with only one match?
© www.youthwork-practice.com
Games with candles are great for the holiday and Christmas season. In the Games section "Candle Games" you will find more candle games.
Always very popular are the following games:
How many candles can you light with only one match?

10 successively tea light candles are lined up. From a distance of about 150cm try to blow them out. How many candles can you blow out in one go?

A cork on a rope is attached to your waistband. The objective is to snuff the candle out using only the cork.

How long can you hold a lit match in your hand without burning your fingers?
Here you can find more game ideas for Advent and Christmas.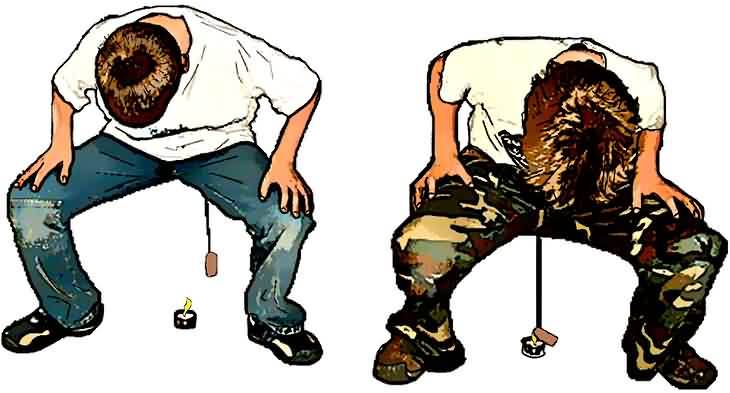 A cork on a rope is attached to your waistband. The objective
is to snuff the candle out using only the cork.
© www.youthwork-practice.com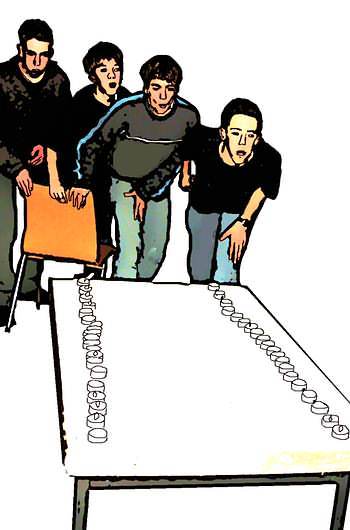 10 successively tea light candles are lined up. From a distance
of about 150cm try to blow them out.
© www.youthwork-practice.com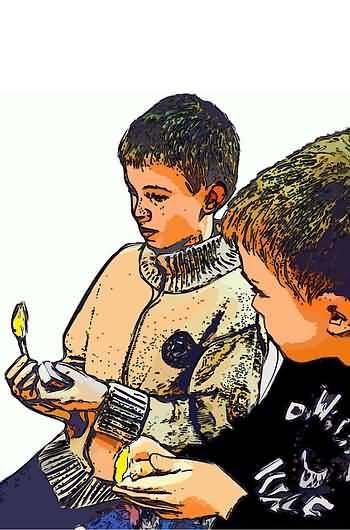 How long can you hold a lit match in your hand without burning
your fingers?
© www.youthwork-practice.com
[ © www.youthwork-practice.com | 2000 Games and Ideas for Youth Work ]